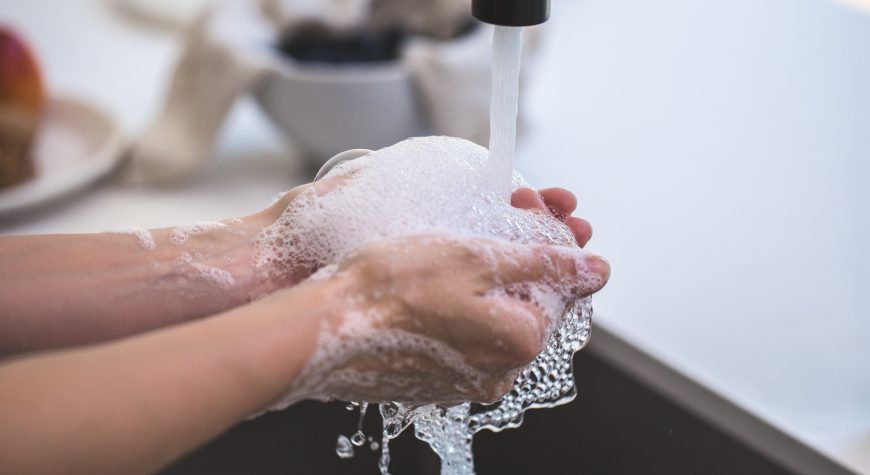 COVID-19 / Measures and continuity plan
Dear customers, suppliers and partners,
In view of the public health emergency relating to coronavirus (COVID-19), LN Industries / Swiss-Tube has adopted some essential measures beyond what is required by the federal and cantonal authorities.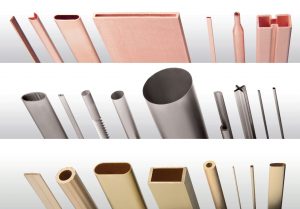 Our business continuity plan has now been activated :
Our priorities are to act responsibly vis-à-vis our community, to keep our employees, our clients and suppliers safe and to ensure continuity in our production.
Our management teams constantly monitor the situation and liaise to adjust and implement the necessary COVID-19-related measures.
For some time, we have ensured that employees presenting any risk of contamination stayed home, meeting restrictions and introduced recommended protective, hygiene and cleaning measures in all our offices and production halls.