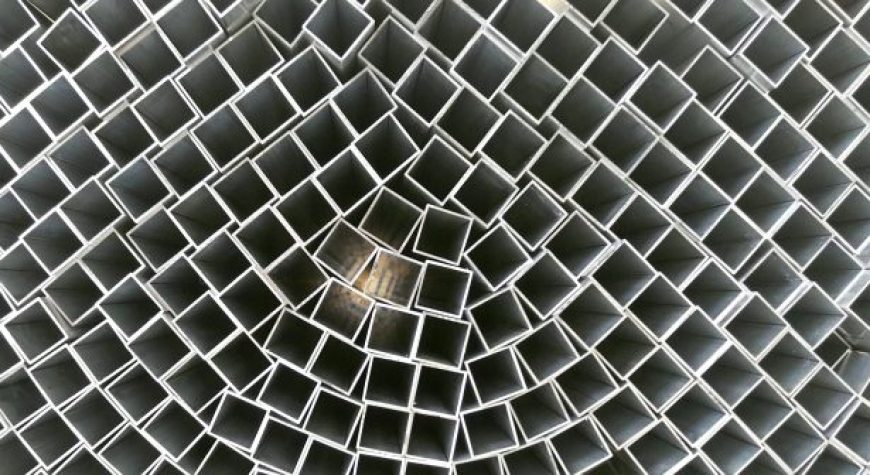 Round tubes. But not only!
SWISS-TUBE LN Industries SA supplies also shaped tubes.
In Aluminum, stainless steel, Beryllium-Copper or Bronze, etc. as parts or long tubes to best fit to your needs.
Ask us, submit a sketch and we'll find the best shapes & dimensions and the right alloy together.