SWISS-TUBE LN Industries supplies customers worldwide with very special seamless tubes in different materials, as Stainless Steel, Bronze or Beryllium-Copper, Nickel alloys, etc.
We know how to cold draw & treat soft annealed tubes with very thin walls used to form extra-class bellows (or any other product) !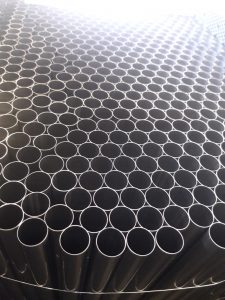 Thin walled tubes: we know how to handle them !